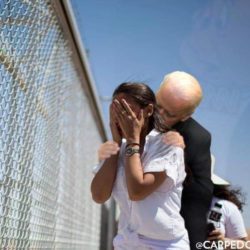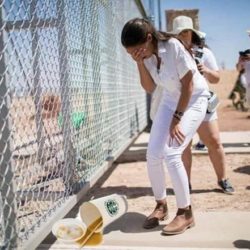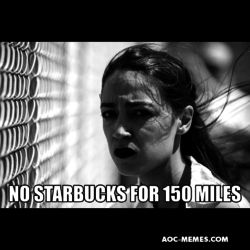 Rep. Alexandria Ocasio-Cortez was called out on social media over photographs near a migrant detention center that critics said appeared to be staged during her 2018 campaign, a charge that her office denied.
The "previously unpublished" pictures came to light when a photographer, Ivan Pierre Aguirre, posted them on his Twitter account. He said that they were taken last year in Tornillo, Texas.
Problem is that they appear to just be out by a fence in an open lot. The whole thing was staged. The upside is that the event has spawned a whole new class of AoC memes.